---
Brooklyn Public Libary - Central Branch
This is the main branch of the Brooklyn Public Library System.
It has almost every book you can think of, a computer lab, and a whole lot more. It's also really beautiful to look at!
I visit it all the time to: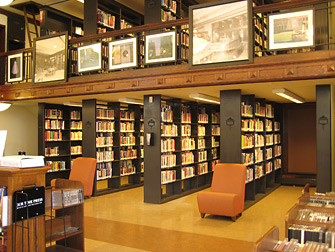 ...browse through its books and pick some to check out and take home,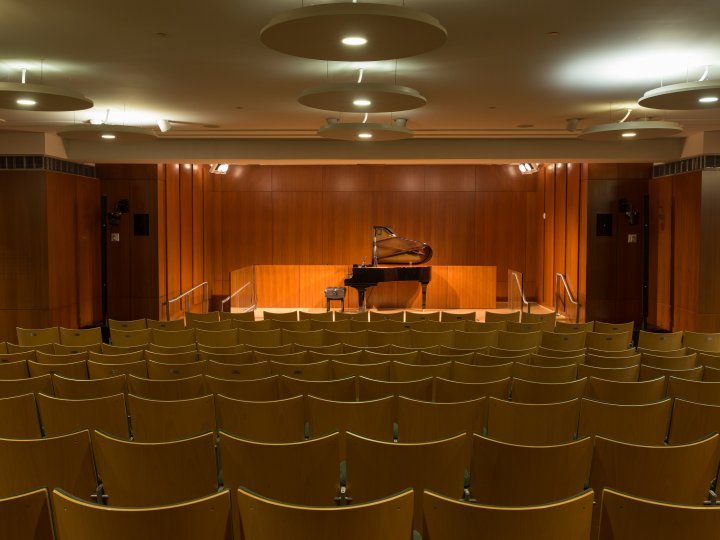 ... see concerts and movies in its auditorium,

... and eat pie! Yes, there's a cafe that serves the most delicious pie!